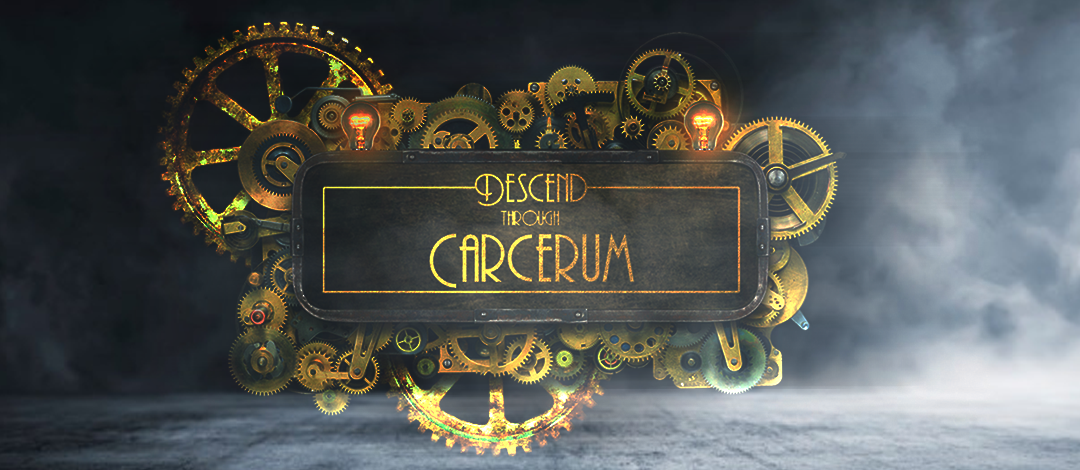 Descend Through Carcerum
A downloadable game for Windows
Game Developed by TeamSix from UDG (Students).
Twitter: @SixUdg
Synopsis:
Unjustly jailed for betraying his country, the inventor Kalani will have to escape from the most hostile and secure of prisons: Carcerum, overcoming its high security measures and discovering the mysteries it hides
Controls:
Movement: WASD
Jump: Space / W
Aim: Mouse
Shoot: Left Mouse Button
Change Bullet: Right Mouse Button
(Green indicator = slow bullet / Red indicator = fast bullet)
Dash: Shift Key
Reset: R
Slow Time: Q
Interact: E
Pause: Esc
Diari: F
Go through diari: J / L
WARNING: This game is a student's project. You may find some bugs or errors, let us know in the comments below.
There is a small chance that more than one click is required to shoot, the only solution is reseting the game, sorry for the inconvinience.
Install instructions
Just download the ZIP from the MEGA and execute the .exe file.